Welcome to Pest Control Services Page
| | | | | | |
| --- | --- | --- | --- | --- | --- |
| Termites | Bed Bugs | Cockroaches | Flies | Ants | Fleas |
| Spiders | Silverfish | Mosquitos | Ticks | Wasps | Gnats |
| Beetles | Crickets | Stink Bugs | Weevils | Rats | Mice |
Residential Pest Control
Each day we are helping individuals get rid of their termites, spiders, rodents and cockroaches. However, that is not a thorough list of what we can help with. Our professionals are very versatile, and can handle just about any pest problem you might be having. Shield Pest Control offers solutions personalized to your house at reasonable prices. Each of our pest control technicians are professionally trained and certified.
Commercial Pest Control Services
Are you a business owner seeking commercial pest control services? You're in luck! Our commercial pest control technicians can treat any pest problem your business or organization may be having in North East Tarrant County.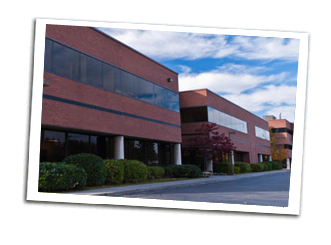 Our commercial pest control technicians are experts are helping your business stay pest and rodent free
Our commercial customers include office buildings, day cares, apartment buildings, retail businesses and churches. Each of our commercial pest control professionals can remove the termites from your walls and keep the rodents away. The majority of businesses are aware of the incredible importance of keeping a pest-free reputation.
If you're running a business or successful organization then you really cannot afford to wait for a pest problem to take place before taking action. It is best to make an effort to prevent pest problems from taking place. Once you speak to a commercial pest control technician at Shield Pest Control, we will set up a step-by-step plan personalized for your organization. Don't be concerned, we'll handle the pest problems so that you do not have to.
Call our Exterminators
We would be more than happy to answer any questions you may have about any one of our solutions. Be certain that the company you hire to perform your work is experienced, honest, and prepared to answer any questions you have. We'd like to solve your pest problem, just give us a call.
Get in touch with us now
Call 817-545-1315 or email us for a free estimate